The department employs a team of specialized health care professionals specialized in the field of orthopedic and joints to provide treatment services for fractures, orthopedic patients, spinal cord injuries, foot and ankle injuries, joint surgery and sports medicine. The department is designed with the newest equipment and technology to provide the latest information and diagnoses related to patients, There is also an expanded radiology section, which is provided with CT scan, magnetic resonance imaging and ultrasound examination.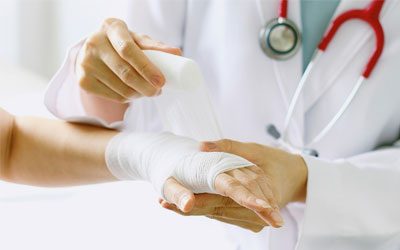 Pain and Knee Problems Department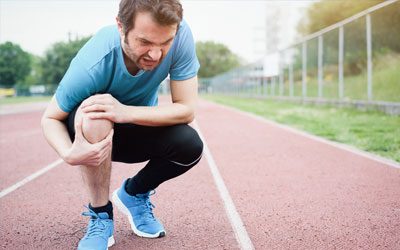 We understand the joints language.
Periodic oil injection improves joint friction, relieves pain and reduces the need for joint medications.
The strength of the muscles surrounding the spine protects you from possible cartilage glands. The department provides the best specialized services for complex cases. These services were provided by a professional team of the best orthopedic doctors, especially the backbone, who are well trained on all spinal column problems