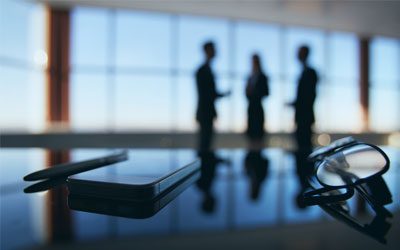 Our History
The first state of-the-art multi specialty clinic located in the heart of Kuwait. Delivering excellent patient care with the latest advancements and best medical technologies. My Doctor clinic prides its self with world-class doctors and medical professionals who collaborate to develop a personalized treatment plan that includes advanced treatment and comprehensive support in a compassionate environment.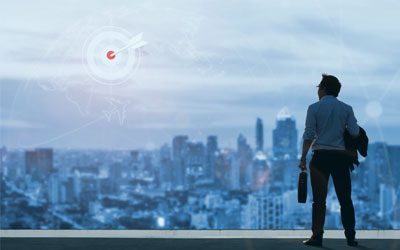 Our Vision
The Medical Center aims to become the largest and fastest growing provider of quality medical care in the Middle East facilities and medical services in accordance with the highest international standards.
Our Mission
Our mission is to provide exceptional and comprehensive medical care to all, in addition to our commitment to improve people's lives, We are always committed to provide technology in different medical fields, as well as our commitment to bring the highest qualified workers in the medical and administrative fields in order to maintain the quality of our services to our dear patients and provide them with all honesty, respect and trust.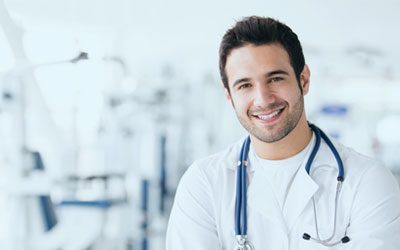 - Team Spirit
- Respect
- Maintain Quality Standards
- Responsibility to the Community
- Credibility
This prestigious medical facility represents an unprecedented achievement at the health sector level, all citizens and residents of both auditors outpatient clinics or residents are welcomed in order to provide the best and finest health care services, In addition to that the center adopted an Integrated quality control and scales program.